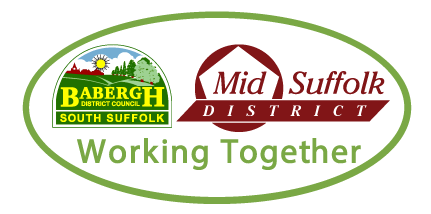 Showing comments and forms 1 to 1 of 1
Joint Local Plan Additional Modifications
Respondent: Environment Agency
Representation Summary:
Supportive of additional wording, which will help to aid capturing individual proposal representations, and ensure the appropriate weight is given to recommendations made by us.
Full text:
We welcome this additional text inclusion. We screen DM consultations in for bespoke comments, where proposals meet our checklist for potential risk posed to the water environment, through possible mobilisation of land contamination sources during development which pose a risk to sensitive receptors and groundwater. Our advice to consultations, which we are able to screen in for our comments, are therefore tailored with bespoke comments to protect against this risk. We are interested in seeing that appropriate and satisfactory risk assessments are carried out, and where necessary, satisfactory remediation and future monitoring are conducted.

We will often advise on Planning Conditions, that are recommended to help safeguard against any risks to the water environment. We have in the past, encountered challenging scenarios whereby through the decision making process, various LPAs have determined proposals granting permission with conditions. We are aware that the individual Councils Environmental Health officers will often recommend similar conditions. Should the bespoke details of our recommendations not also be included or only one organisation be consulted upon through discharge of conditions, the required assessment of risk relating to the land contamination and water environment may not be fully represented. Human health matters are also important but need to be separated in consideration.

The additional wording here "...all planning decisions should give appropriate weight to any recommendations of regulators within the Councils and the Environment Agency." to include appropriate weight and inclusion of reference to the Environment Agency will help to ensure through the decision making process, comments from respective parties are duly taken into consideration in their own right.